Wordpress PDF Light Viewer Pro Addon
Addon adds some functions such as printing and search.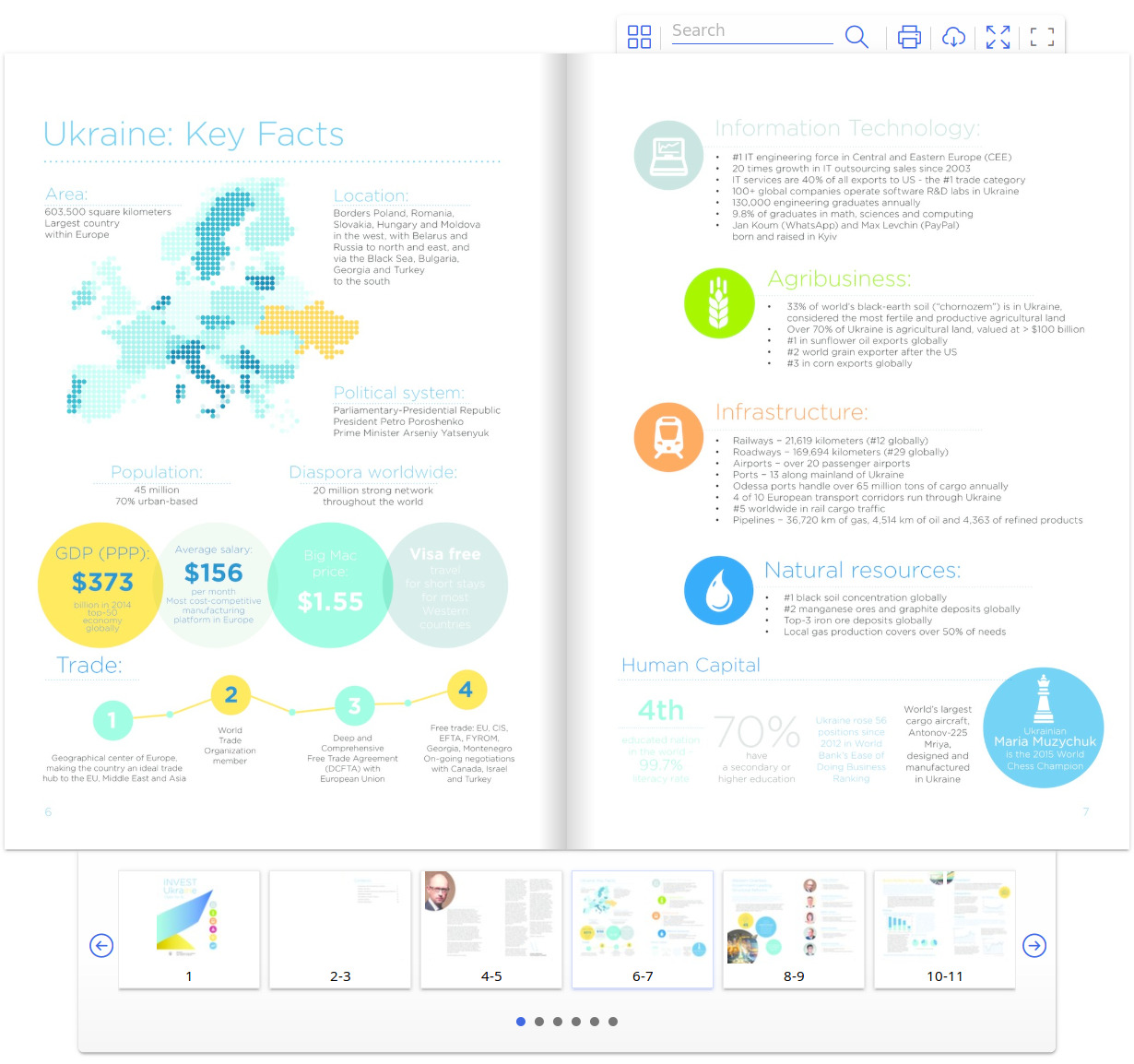 Purchase Pro Addon on Codecanyon
Print them all.
Printing feature will print all pages from the document.
Search!
PDF will be converted to text if possible for further simple search.
SEO friendly.
Text version of PDF could be added to invisible <noscript> tag on the page.